LOCATED IN DOLCE VITA SALON SUITES
1380 SW Vintage Pkwy #209 Room 122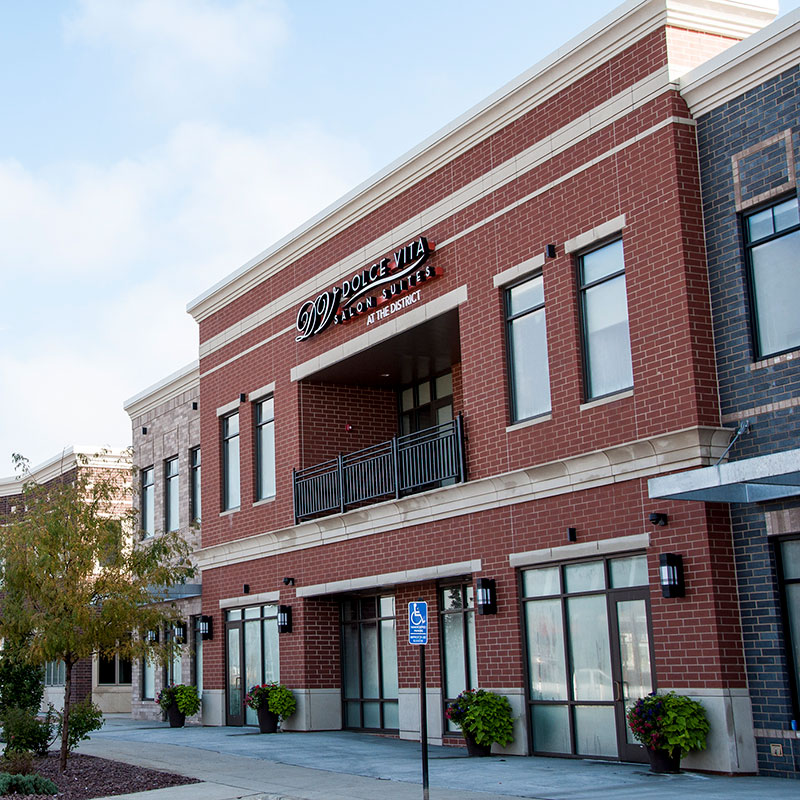 There are two ways to enter Dolce Vita:
1. Park in front of Elements furniture store, enter the small glass door to the right. Go up the stairs, and enter suite 209. (The only suite that door goes to).
It is set up like a big square, walk across the square and across from the bathrooms is a glass door that says The Spa at Dolce Vita. I am in room 122.
2. The building next to Dolce Vita has a door under the glass walkway. Enter this door and either go up the elevator or take the stairs to Level 2. Go across the glass walkway and enter the door at the end of the hall. Turn right and look for the glass door on the left that will say The Spa at Dolce Vita. I am in room 122.
If my door is closed go ahead and take a seat in one of the hallway green chairs and I will be right with you.