SERVICES
FIND A MASSAGE THAT FITS YOUR LIFE
No two situations are alike. Restorative Massage tailors every treatment plan to fit the client's specific body, needs, and goals–even in pregnancy! We have one of the only prenatal tables in the DSM metro. Specialty treatments are also available, such as CBD spot treatment and cupping. Restorative Massage uses only quality essential oils and organic creams.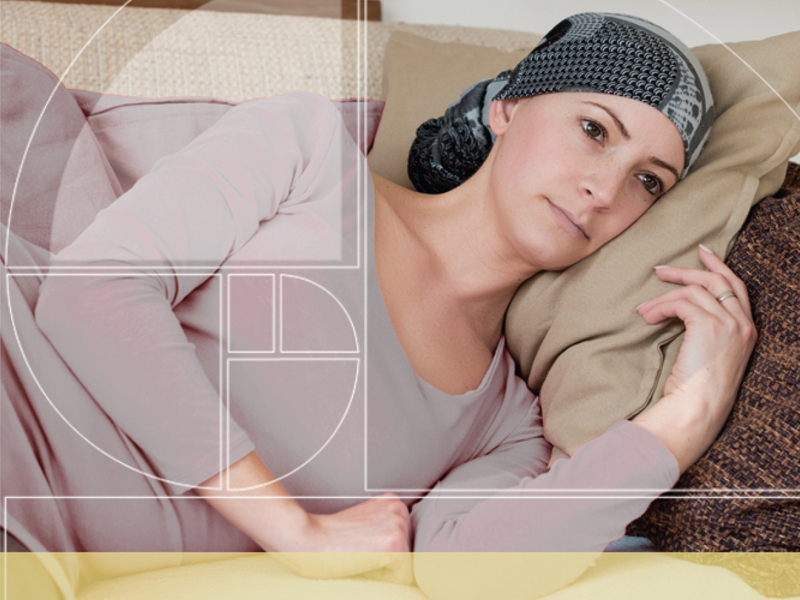 Oncology Massage

Going through cancer treatments takes a toll on the body. Oncology massage helps with pain, anxiety, and nausea developed as side effects from treatments. Sleep, depression, and feelings of isolation also improve with regular massage. Bria is specifically certified in oncology massage and is proactive in continuing her education so you can live your life more comfortably.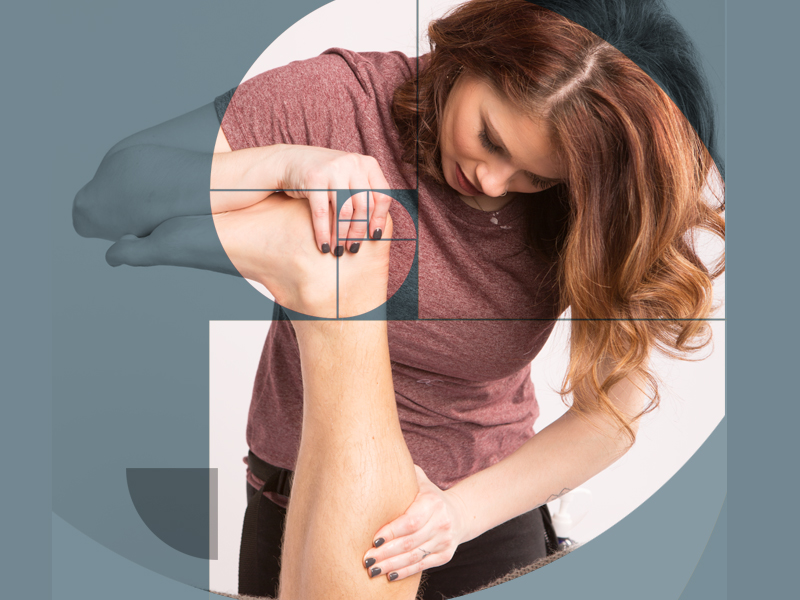 Injury Recovery
Injury recovery focuses on treatment of the injury, as well as muscles and issues that may affect it to reduce the chance of it recurring. Examples of what we treat: sprains, pulled muscles, bruising, stiffness, knots and soreness, frozen shoulder, tennis elbow, and more.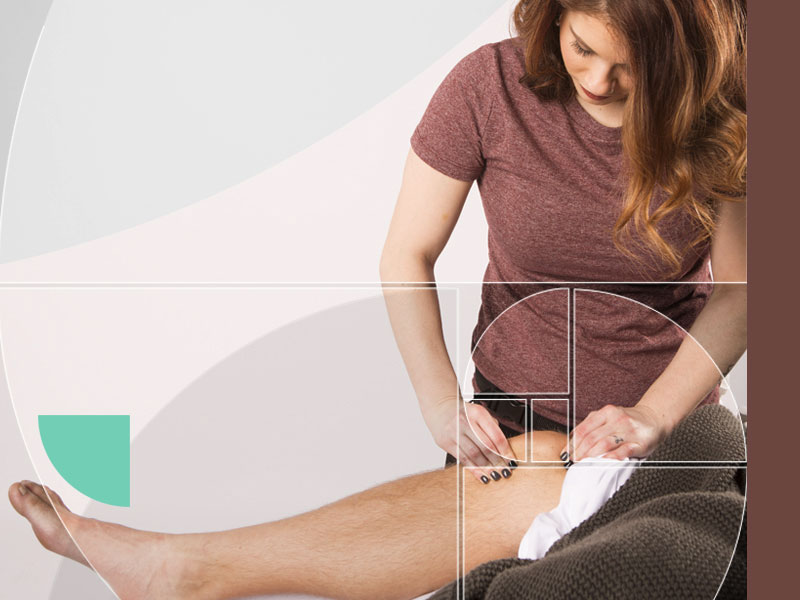 Chronic Pain
Life doesn't come pain free. Injuries happen. Illnesses occur. But life does come with a natural way to alleviate it, whether it's temporary or chronic: Restorative massage. Among the benefits, it reduces swelling, relieves muscles and soreness, lowers blood pressure, breaks up scar tissue, improves flow of endorphins and serotonin, and builds red blood cells. We treat the core problem, and keep you feeling better by resolving other aspects that may be contributing. Reduce your pain. Improve your life.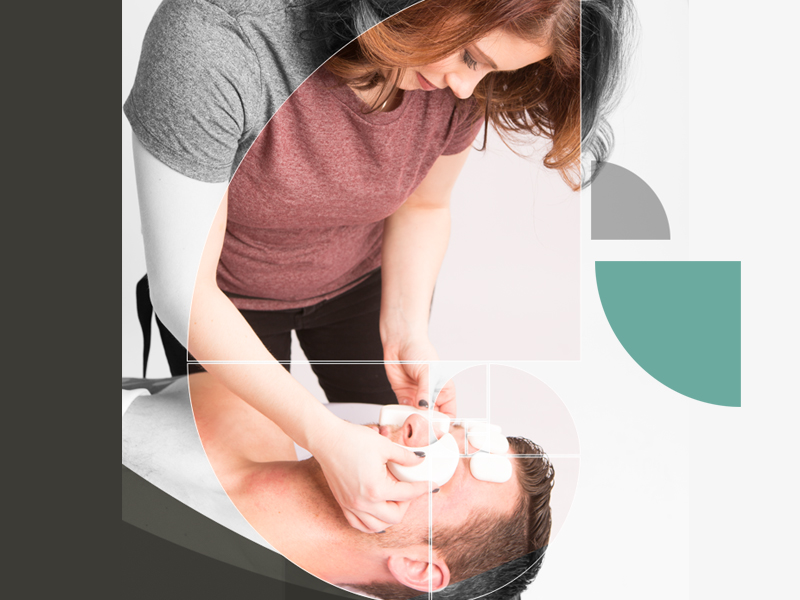 Headaches and Migraines

Focused therapeutic massage can reduce headache and migraine pain, and ongoing massage may help lessen future incidents. Bria Colyer is 1 of only 4 in the Des Moines area certified in massage migraine treatment, trained in headache trigger points and relief. Massage can make a difference. Experience the benefits.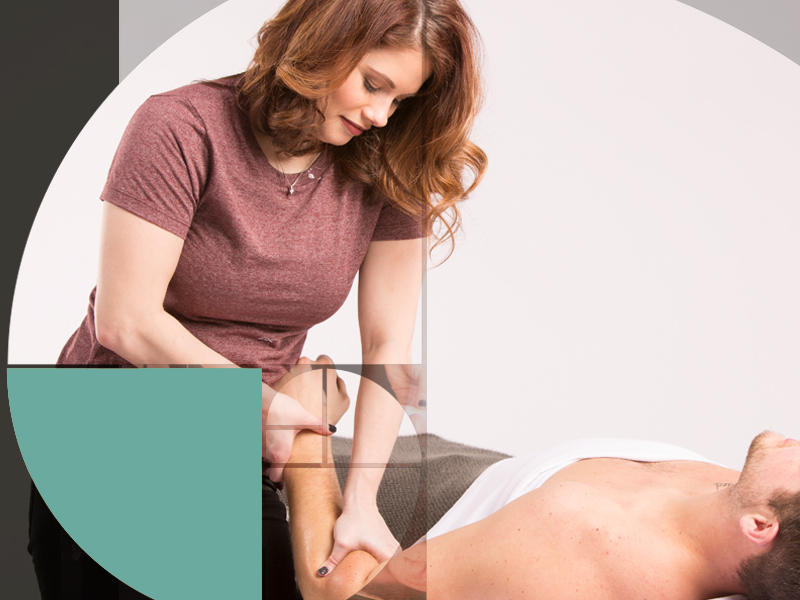 Sports and Active Lifestyle
Live the active life you want with restorative massage. Improve flexibility and strength. Restore your body. Enhance your performance. Reduce pain. Athletes at all levels make it a standard, ongoing part of their physical routine. Discover the difference for yourself. Let massage help you go the extra mile.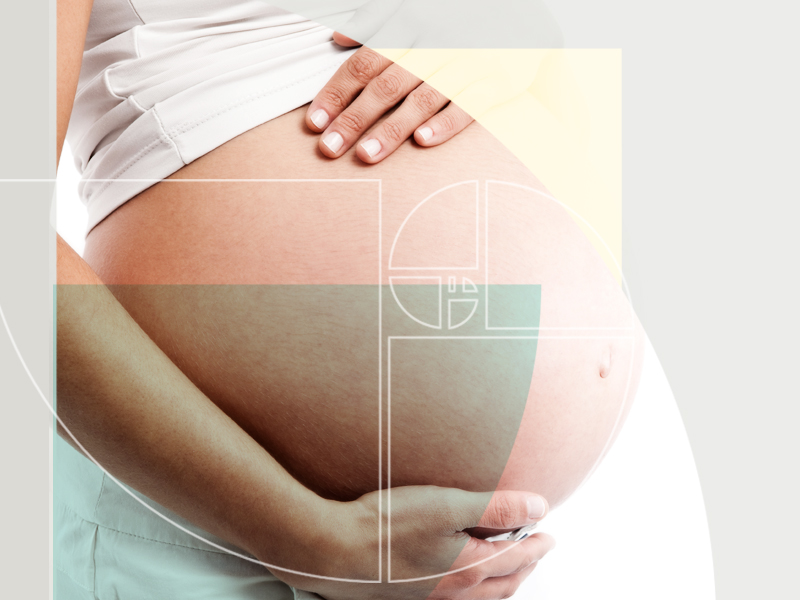 Prenatal Massage
A better labor starts here. Therapeutic massage keeps lower back muscles strong and flexible, eases pregnancy pain, such as the extra stress on joints, and helps your pregnancy be a healthy, pain-free journey. Restorative Massage has one of the few prenatal tables in the Des Moines area. Cutouts allow safe, comfortable and full support while the patient lies face down, allowing a better, more effective and complete massage than sideline only. Come discover the difference.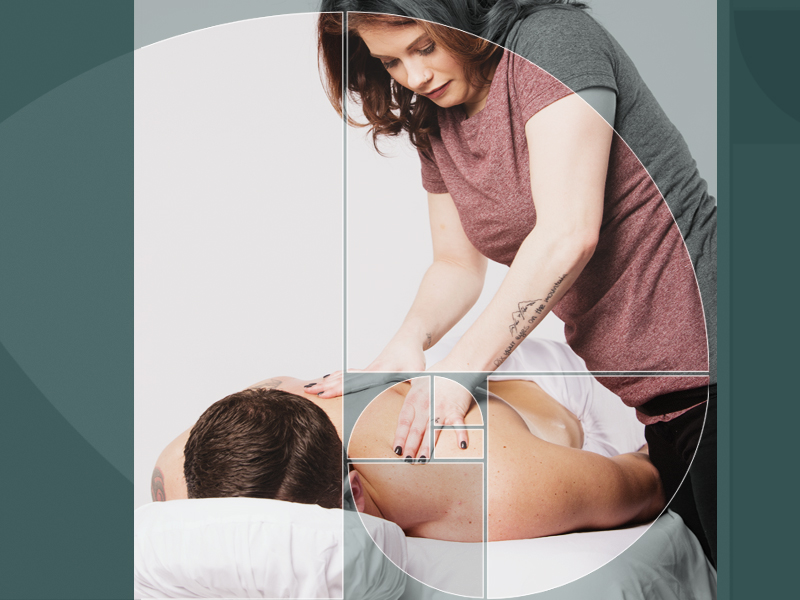 Healthy Lifestyle & Preventive Care
Live active. Live pain free. Ongoing restorative massage creates a stronger, healthier body. It doesn't just help with physical issues (knots, aches, sore back), it helps with emotional aspects, such as anxiety, sleep, and overall well-being. It's your life. Massage can help you live it.
PACKAGES
Invest in yourself with a Package Plan
SIXTY MINUTE MASSAGES
5 MASSAGES: $427.50
10 MASSAGES: $855
NINETY MINUTE MASSAGES
5 MASSAGES: $495
10 MASSAGES: $990
ADDITIONAL ADD ONS
TAKE YOUR MASSAGE UP A NOTCH
SCALP MASSAGE: $15 FOR 15 MIN